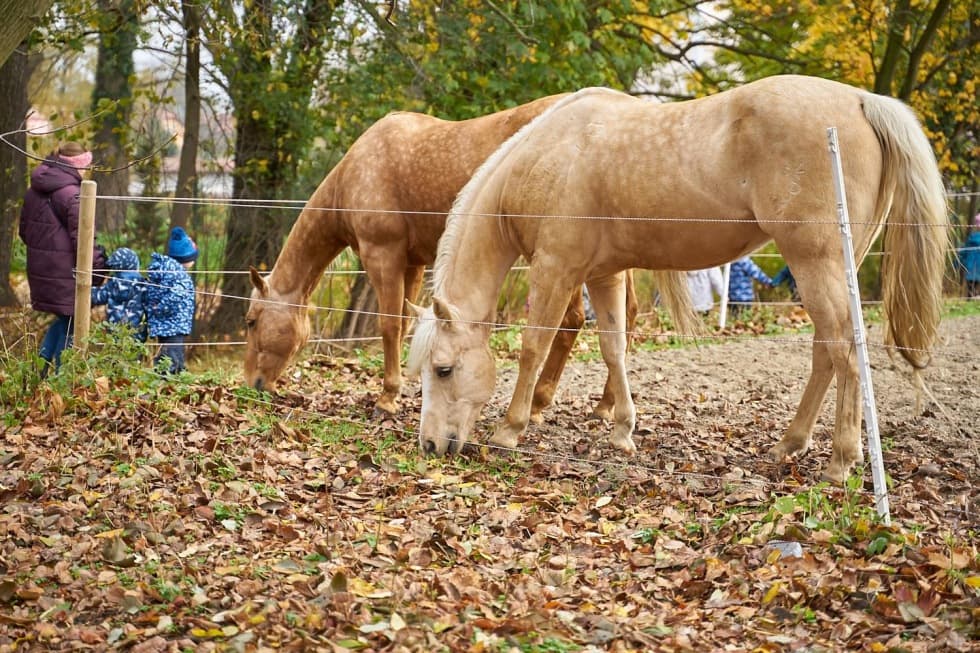 The purpose of the project to support agrotourism in the Moravian-Silesian Region in 2018–19 was to encourage environmentally-friendly tourism, to improve conditions for visitors and animals alike and to increase awareness about the potential of agrotourism in the region.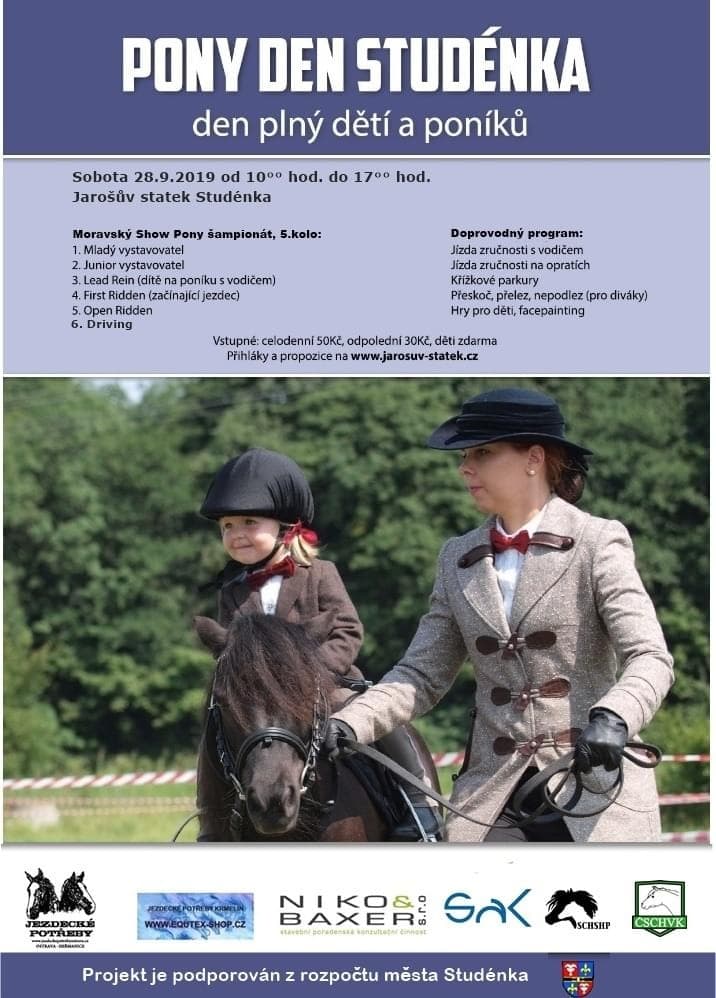 SK Jarošův statek cordially invites you to Pony den Studénka On 28 September 2019, Jarošův statek hosts the 5th round of the Moravian Show Pony Championship. Come enjoy a day full of kids and ponies.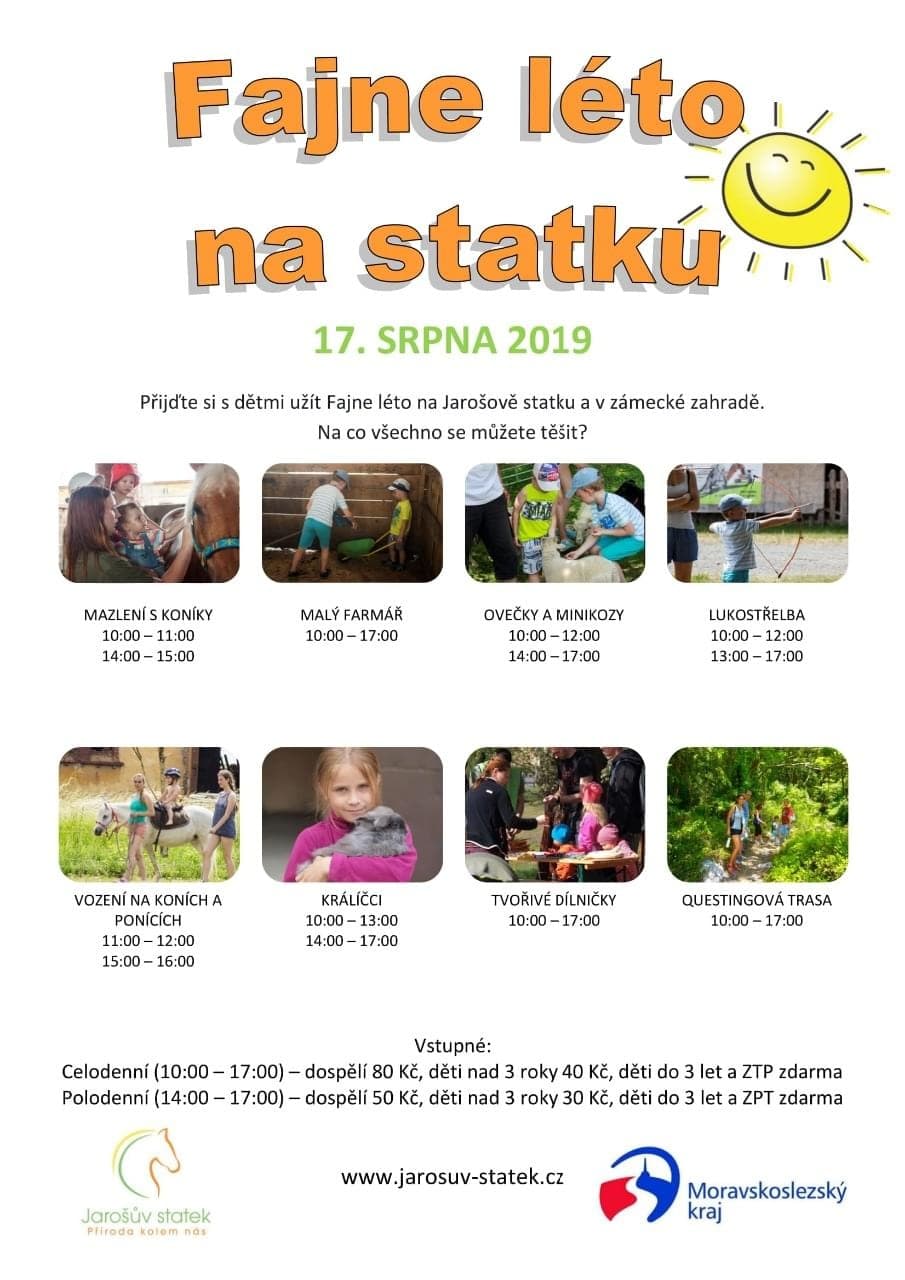 You are hereby cordially invited to the event entitled Fajne léto na statku (Cool summer at the farm) on Saturday, August 17.